Welcome to our section on British Ford parts. It's what we started the company with back in 1982 and it remains one of our strongest lines to this day.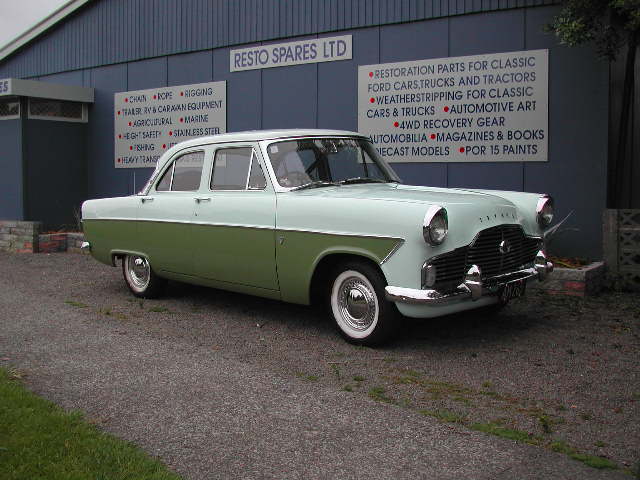 We personally own a nice original 1962 Ford Zephyr Mk 2 with a Raymond Mays conversion. We have owned it longer than anyone else and it's in the family for good!! There will be some more photos of it posted on this website soon.
The British Ford stock we have is mainly in the rubber line such as windscreen, door , boot, quarter window seals plus a lot of smaller rubber detail items such as bumper iron grommets and the like. We have developed a large number of products of our own under our Quality Auto Rubber brand and we are constantly increasing the range. We also have a growing range of reproduction lenses for British Fords.
Please let us know if there are parts needed that you can't see here, you never know , they may be in development. Just click on your model of car on the bottom and take a tour though our stock lists!
Please note; prices and specifications are subject to change without notice.
While part numbers may appear to be genuine it must be understood that they are only used as a guide and unless noted otherwise are NOT genuine Ford parts.