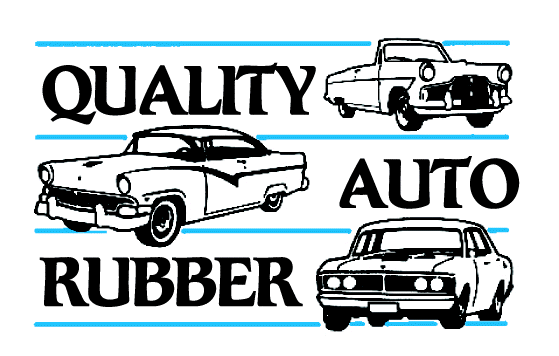 ™
Our own brand of restoration parts
Welcome to the restoration parts section of our website! We have divided it up into 3 main parts , as you will see in the page links above. More sections will be added in time as the business expands.
Our business has been operating since 1982 in the current form so let us give you the benefit of our experience in sourcing parts for your project vehicle!